2022 10th International Conference on Bioinformatics and Computational Biology (ICBCB 2022) which was sponsored by Zhejiang University was held online during May 13-15, 2022. Conference News posted on the website of Zhejiang University: https://www.zju.edu.cn/2022/0520/c32861a2549883/page.htm.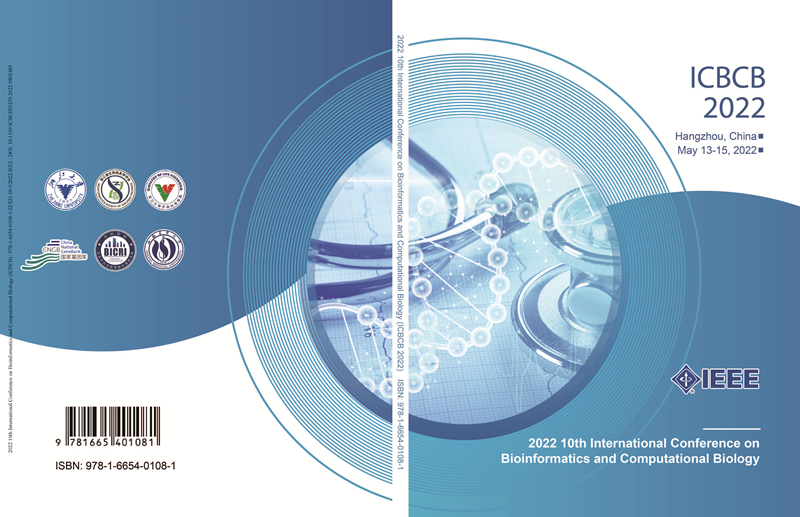 Publication: IEEE Conference Proceedings (ISBN: 978-1-6654-0108-1), archived in IEEE Xplore, indexed by Ei Compendex and Scopus.
There are more than 100 experts and scholars from UAE, Hungary, USA, Japan, Philippines, China, Malaysia, France, Sri Lanka, Denmark and so on who have attended the conference. The aim of ICBCB 2022 is to provide a platform for all the participants in a constructive discussion on Bioinformatics and Computational Biology and related topics.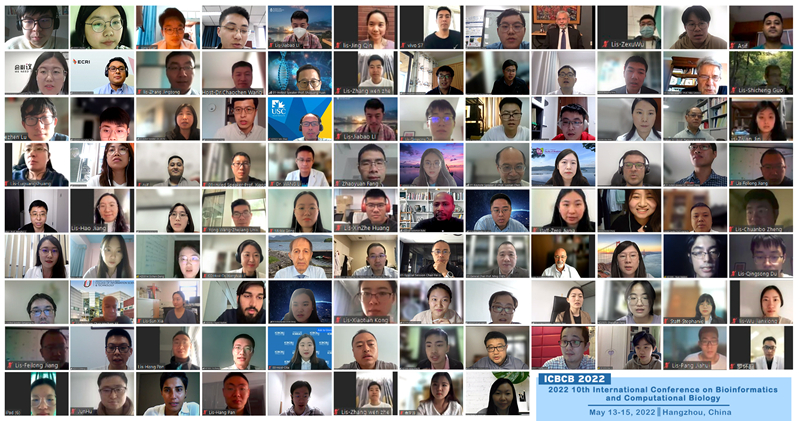 During the conference, the General Chair-Prof. Ming Chen from Zhejiang University, China delivered the Opening Remarks. He briefly introduced the conference schedule and declared the open of the conference. And the General Chair-Prof. Bijoy K. Ghosh from Texas Tech University, USA gave the welcome address. Prof. Tatsuya Akutsu from Kyoto University, Japan, Prof. Luonan Chen from Chinese Academy of Sciences, China, Prof. Peter W. Macfarlane form the University of Glasgow, UK, Prof. Mohamad Sawan (FIEEE, FCAE, FEIC) from Westlake University, China and Dr. Nan Wu from Peking Union Medical College, China shared their research work by keynote speeches.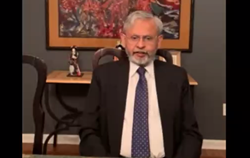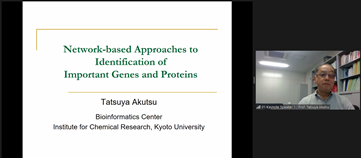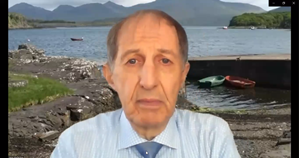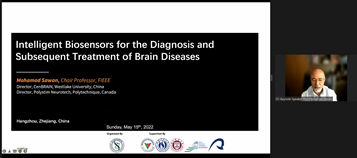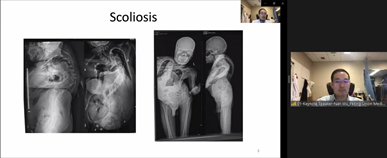 Nineteen experts and scholars from all over the world delivered Invited Speeches in 3 different panel sessions on "Computational Biology", "Biochemistry and Molecular Biology" and "Bioinformatics and Omics Analysis".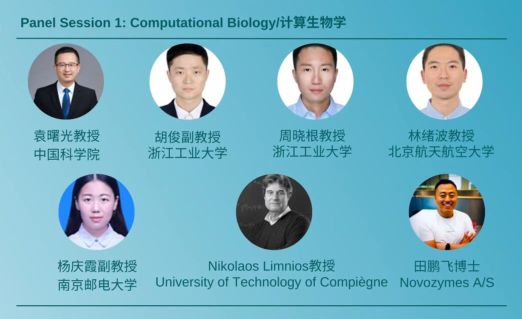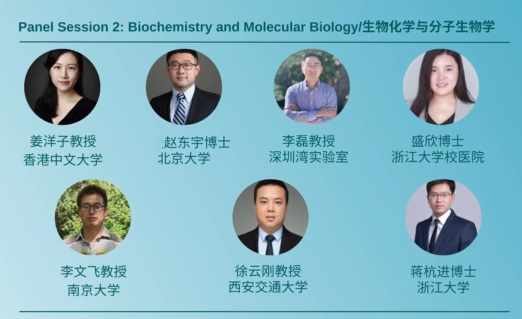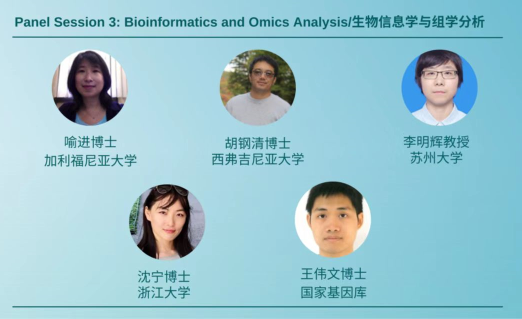 Five oral sessions on "Bioinformatics and Computational Biology", "Health Informatics and Biomedical Electronics", "Computer Aided Diagnosis and Machine Learning in Biomedicine", "Sequence Analysis, Biomarker Recognition and Protein Structure Prediction", and "Epidemiology, Basic Medicine and Biotechnology" were held under the joint efforts of session chairs and all presenters. Experts and scholars from different countries and regions shared their research results, and the session chairs selected 5 best oral presentations. The best presentation information can be found Here.